We caught up with the pilots of The Local Train, a Hindi Rock band, who have scored the coveted first position of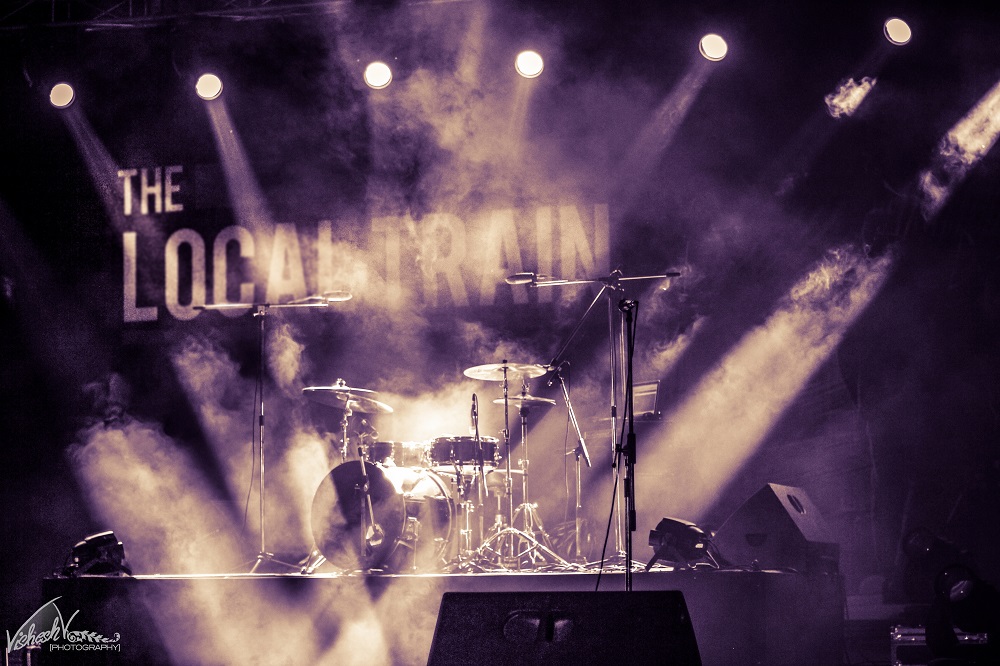 Sennheiser Top 50 contest and chit-chatted for some insights.  The guys had started working on their 4th video release "Yeh Zindagi Hai", around the time the contest was announced. Luckily for them, they defeated tens of other bands and bagged many a priase and prize. Adjudged winners by not only Sennheiser but also Shankar Ehsaan Loy and Salim Sulaiman, the guys have to say, "Winning is one of the best things that's happened to us. The love, gear and appreciation (in that order of importance) that Sennheiser has showered on us just can't be measured. (Even the gear!)"
After the win, TLT have already ticked off Leg 1 of their tour which and are soon embarking on another pan-India tour in support of their upcoming release not long from now.
The band has played many IIT fests and several other shows throughout India, but seem to loathe playing pub gigs. "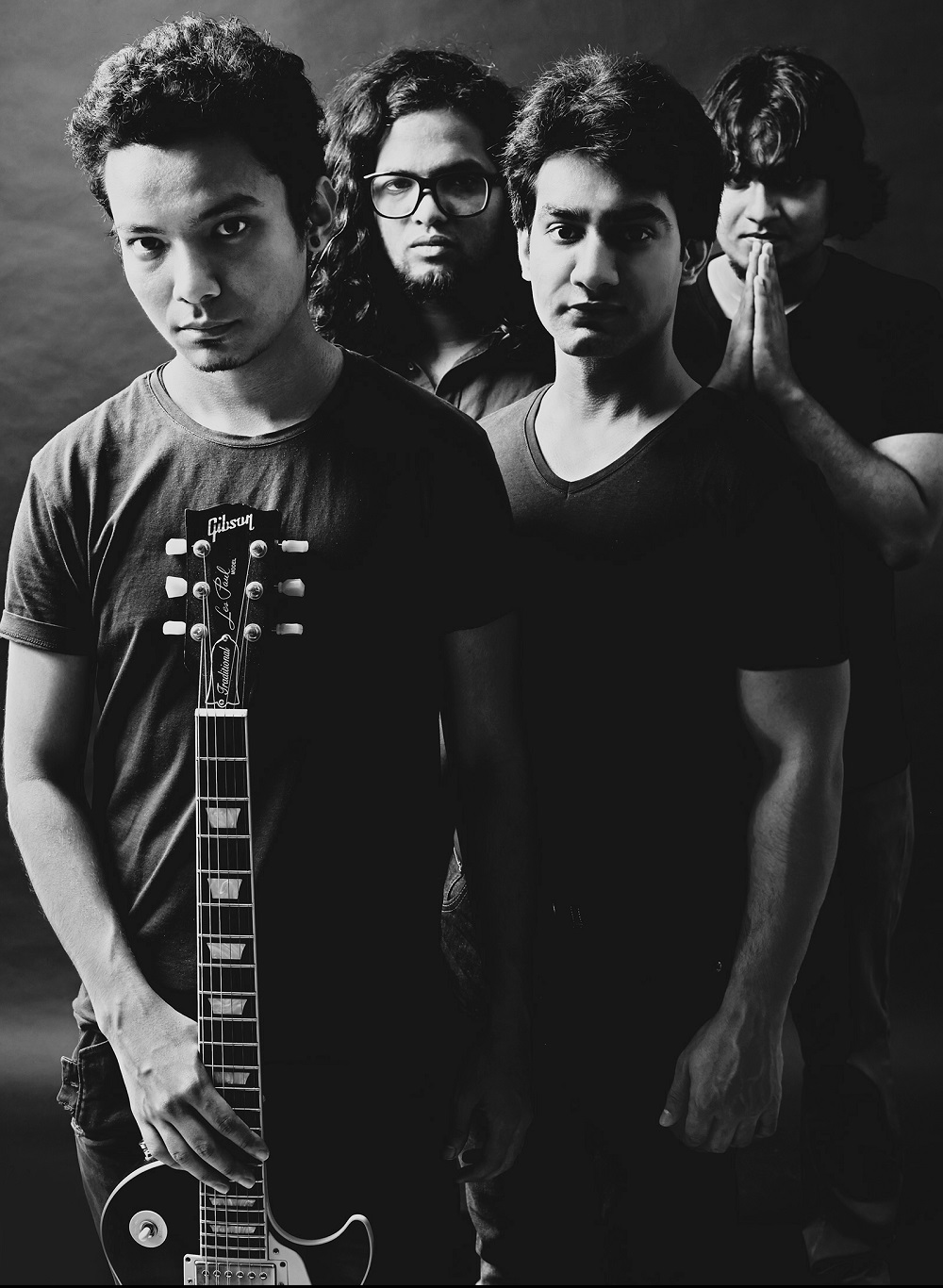 We don't play club gigs at all. This was the first time we tried to see what our market response will be in clubs. Worker Bee Productions organised the entire 8 city first leg for us. Band On The Run was their initiative and Kunal Malhotra, the proprietor really delivered on his promise. Clubs and pubs are a really unforgiving market because if your music doesn't cut it either people don't show up or worse, they leave! So a successful pub tour is every band's litmus test."
Their net release is titled "Aalas ka Pedh." ""Alas Ka Pedh" is the Albatross around our neck. The album is named so because it took us 4 years of production to be able to finally complete and launch it to the public. There's so much that goes behind making a product that we four were gonna be satisfied with and we did not want to let out an inferior product. Getting the right sound is tricky and only after meeting Chris Hesse (Drummer for The Hoobastank, who's also a very talented and accomplished Mix Engineer) were we able to get our sound right. We've been talking about taking this album in 2012 and by 2015 our "Aalas Ka Pedh" finally bore some fruit."
So congratulations, TLT on your win and wish you all the luck with your upcoming record!
The following two tabs change content below.
Related Posts
« Exclusive Release: The Valkyrie Project's debut EP "Essence of thought" 2015 to get more exciting , Find out how »