The person alleged of writing most of Kill 'em All is returning to India AGAIN! For like the fourth time? Or fifth? Sorry, I have lost count. As If multiple showdowns of "Summer of '69" weren't enough, my countrymen will have multiple showdowns of "Symphony of Destruction", yaay!
2015 so far has been, in one word, ENORMOUS for the Indian scene. Just recalling the big as well as underground names who have graced our now-infested-holy-land leaves me stupified. Fret not If you missed Alex Webster's basslines or John McEntee's doom, you still have ample coming your way.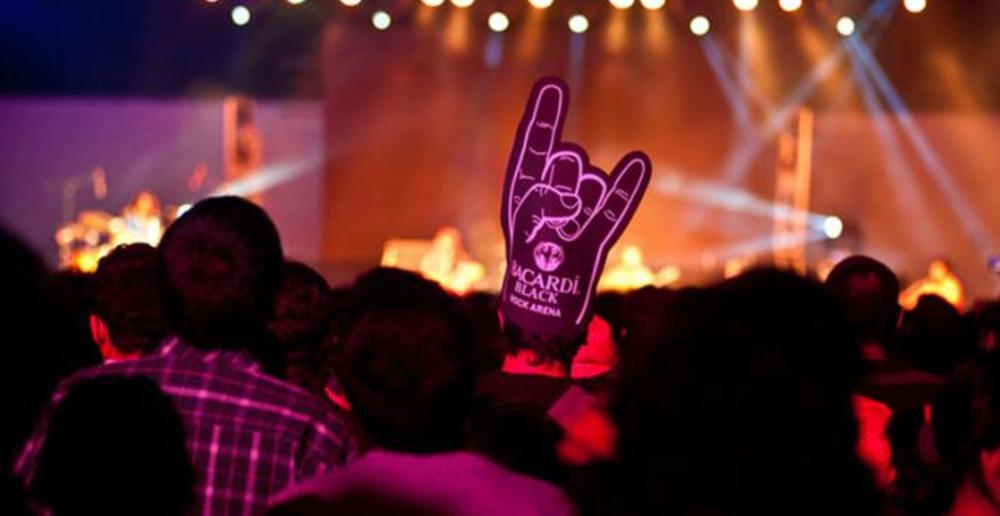 Almost everyone who has picked up the guitar has atleast once or more times, tried to play Sweet Child O' Mine. Now GO, see how to actually play it and come home and practice. MTV is bringing down Slash and Myles Kennedy and the Conspirators for their debut gig in Amchi Mumbai on Nov 7 followed by a gig in Bangalore on Nov 14!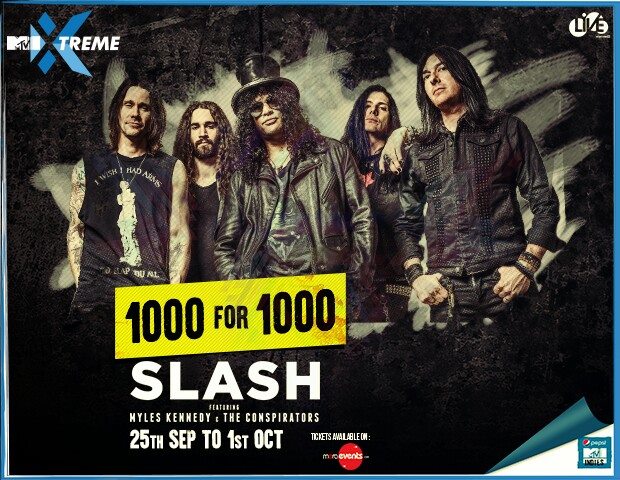 All hail NH7, they are serving you the same dish this year too but thanks to the good dudes at Harley who ensure Megadeth plays not one, not two, but THREE dates in October.
Plus tons of other fresh and stale, new and ancient, young and old bands in the NH7 dates. Shillong looks the most beautiful this year, though.
Even Poets of the Fall had a gig last month. Missed it? If you live in any of these places, do not miss your favorite acts lest you should not feel "repentless."
So eat less, stuff more in your piggy bank and make sure you give the organisers a lot of attendance(and money) and hope for even more (better?)bands in the year that follows.
The following two tabs change content below.
Related Posts
« sennheiser top 50 contest winner 'The local train' Do you wish to open for Slash feat Myles Kennedy and The Conspirators, Here's your chance »