Click on the play button below this to listen to the track.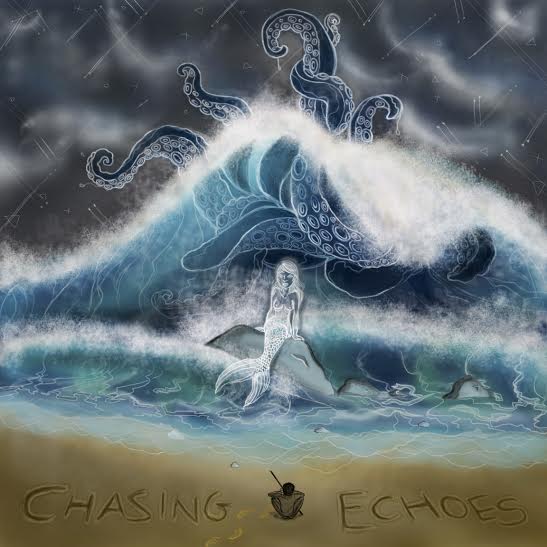 Chasing Echoes
The Multiverse Concept releases their track 'Chasing Echoes' from their upcoming album.
All music written and arranged by Aksheya Chandar
Voiceover- Sanaya Chandar
Flute samples- Mr. Raman Iyer
Production– Adhiraj Singh at refractor studios
The following two tabs change content below.
Related Posts
« Destruktor – Opprobrium I watched Gingerfeet last Friday and it blew me away »