Deckard Cain does a few review quickies!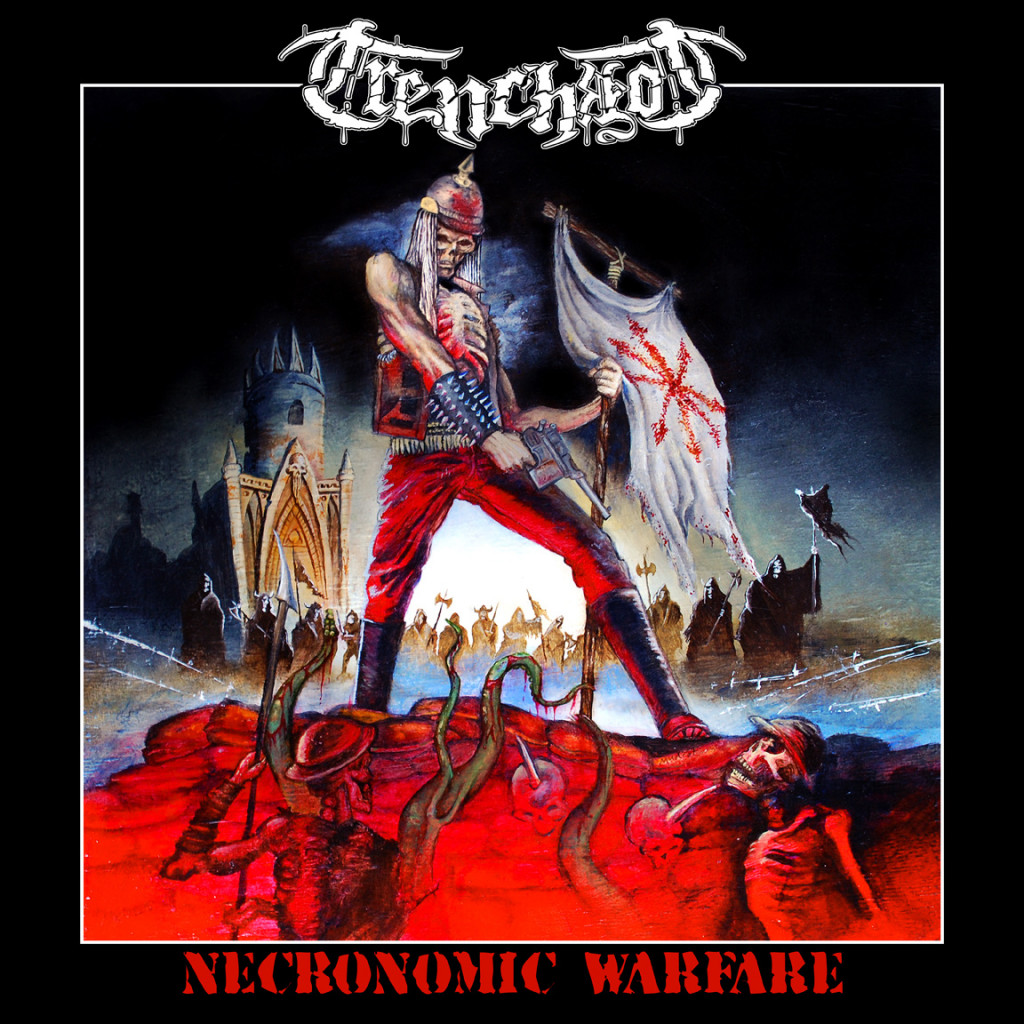 1. Trench Rot – Necronomic Warfare (Unspeakable Axe Records)
There seems to be no dearth of bands trying desperately to resuscitate old gaffers from their graves. Sticking to the 'ain't cool if you ain't old school' drivel like it's the holy grail without going much into why it is so.  Trench Rot seems to get that. They go for a careful exhumation of the old gods, studying their construct, grabbing at its mechanics, and employing them. For instance, how Bolt Thrower got hold of those 'permanent tattoo' melodies and why Matt Tardy sounded like a wounded animal at the end of days. Debut LP Necronomicon Warfare is Trench Rot bowing down at the altar of stacked up 'Cause of Death' and 'Realm of Chaos' copies, and then churning out hymns to their homage. And yet getting in their own set of good riffs.  This is undeniably, a lighting up of death metal's bed of coals and partying like its 666.
RATING : 4/5
https://www.facebook.com/Trenchrotdeathmetal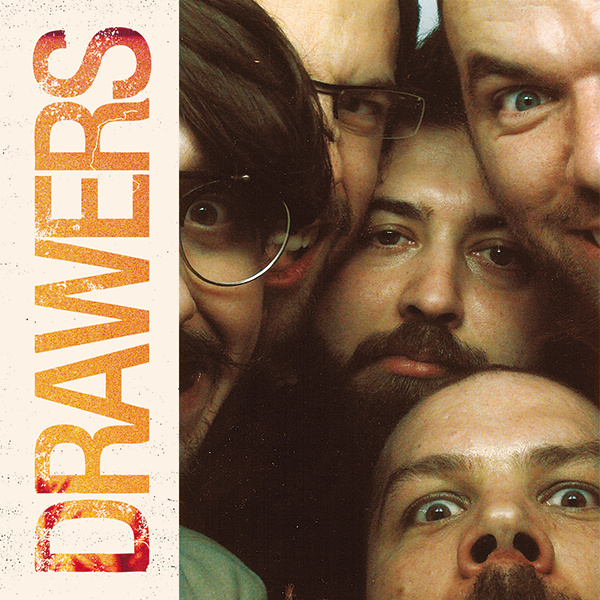 2. Drawers – S/T (Kaotoxin)
Torche's brand of sludge/stoner popularly called Sludgepop is filtered and dried to form little hardened claylike structures which unfortunately, all look the same. Drawers from Germany wear their influences on their sleeves, but don't do much for originality. As a result, the self titled falls flat in terms of the earworming capacity that a usual Torche outing has. The album is simply void of those infectious melodies and groove ensemble so typical of this style. Barring a few tracks like 'Bleak' and 'Shadow Dancers' nothing comes close.
RATING : 2.5/5
https://www.facebook.com/drawerskvlt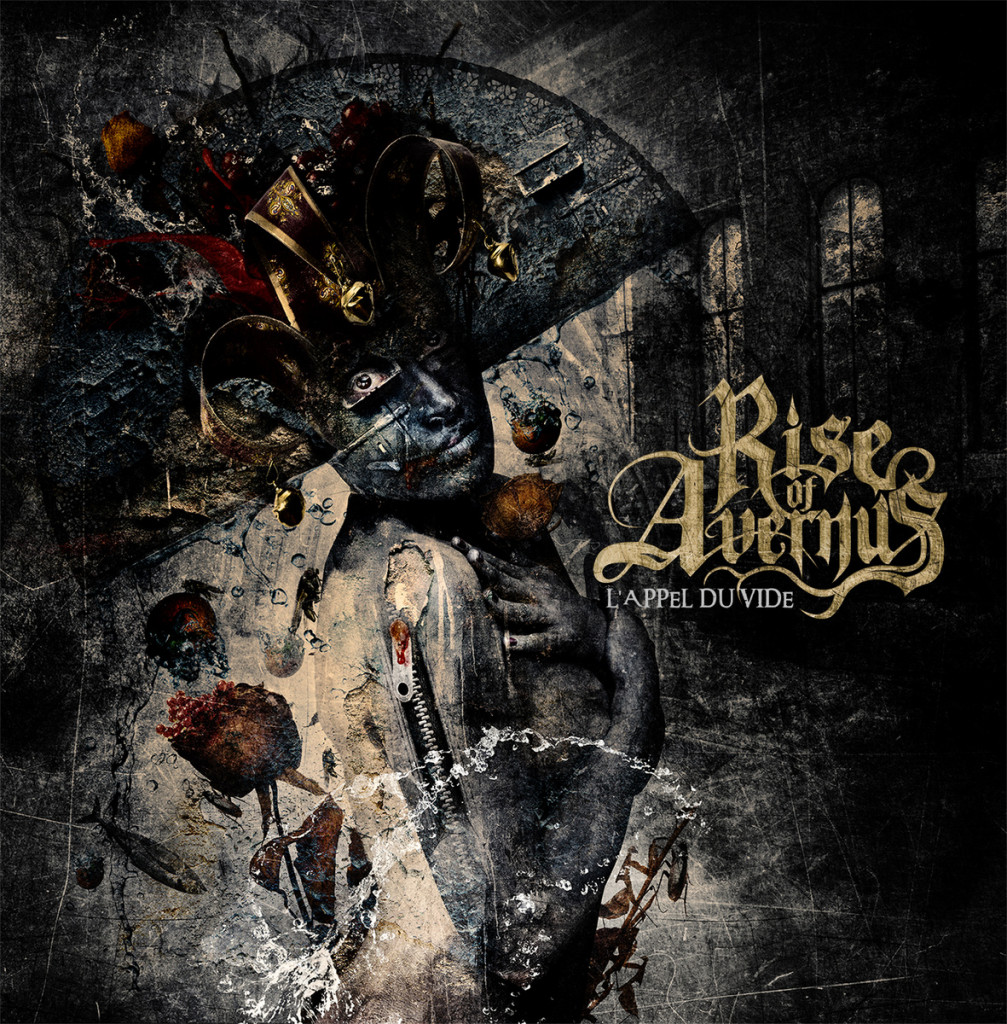 3. Rise Of Avernus – L'Appel Du Vide (Code 666 Records)

Rise of Avernus' new record is akin to last year's Canto III. Harrowing and with a sense of orchestra induced grandiose that Septic Flesh brings to the table. Rise of Avernus melds and casts melodies that will leave you transfixed in the now. But not for long you see. It fleets but fails to sustain. The structures of most songs have an aimless meandering air to it and inevitably leaving one's attention span at the door. It comes off sounding a bit overdone.   While Eye of Solitude's Canto III was a thoroughly enthralling release, this falls short by a good margin. Then again there is just enough to call this a decent album.
RATING : 3/5
 https://www.facebook.com/riseofavernus

The following two tabs change content below.
These dreams of dread, I sprout, All souls so weak, they rout. These gnarled roots of mine, they bind, All souls of so feeble, a mind.
Latest posts by The Slumbering Ent (see all)
Related Posts
« Providence working on their full length album 'Embodiment' Indian Rock And Metal Documentaries »