Cannibal Corpse, Carcass, Napalm Death, Fleshgod Apocalypse, Suicide Silence and more are set to make their debut performance at festivals in India such as BIG 69 Festival at Mumbai, CultFest and Bangalore Open Air at Bangalore.
Here are the 10 biggest names in Metal who are coming to India and you shouldn't be missing them!
1. Cannibal Corpse
Unforgiving band with a talent for raw craftsmanship that's been polished over the years.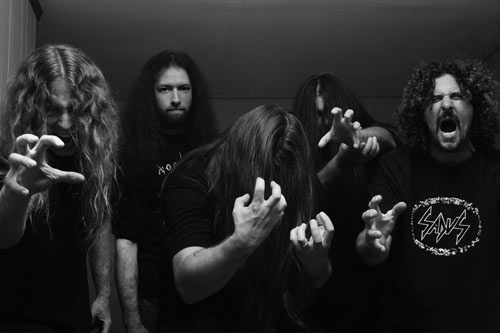 Cannibal Corpse is an American death metal band from Buffalo, New York. Formed in 1988, the band has released thirteen studio albums, two box sets, four video albums and one live album.
2. Carcass

Forget the fact they introduced us to melodic metal, these British punks know how to get their metal nailed onto you.
Check our interview with Carcass by clicking here.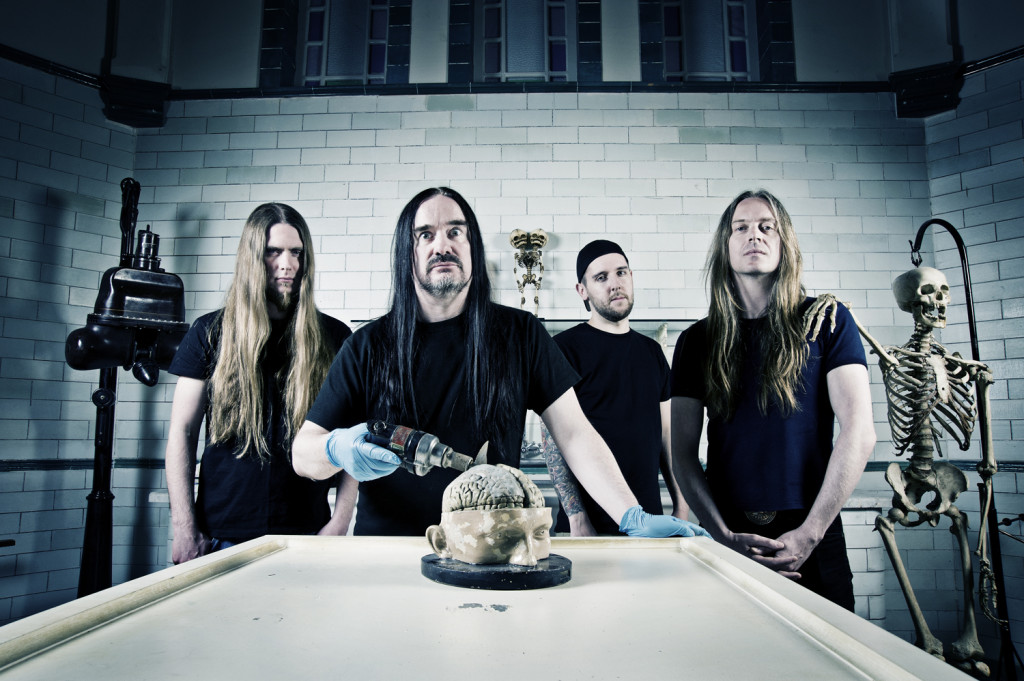 Carcass are a British extreme metal band from Liverpool, who formed in 1985 and disbanded in 1995. A reformation was enacted in 2007 without one of its original members, drummer Ken Owen, due to health reasons.
3. Napalm Death
One of the founders of grindcore, also contributing heavily to the extreme spectrum of metal and punk. Many consider Repulsion the true founders and legends of grindcore, but this is debatable because technically Napalm Death formed before them.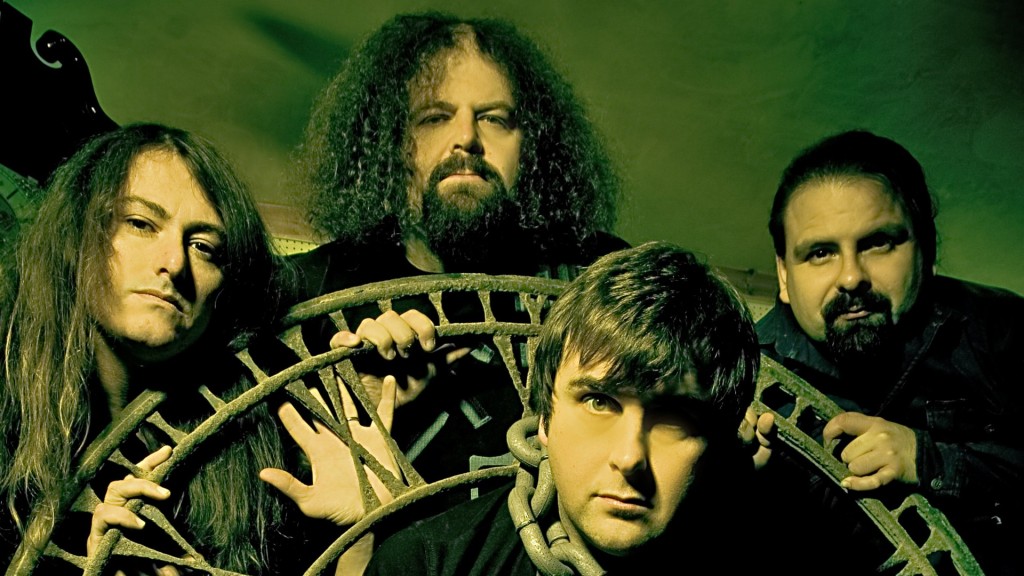 Originally, on their first few demos, Napalm Death were a hardcore punk band going under different names such as Political Unrest, Civil Defence but most of the band names were relating to political/social things. However, they decided to stick with Napalm Death because it was "different" and best described how they felt. This new form of punk rock began to incorporate extreme metal influences, and eventually would evolve into grindcore.
4. Suicide Silence
Playing alongside Cannibal Corpse, take a guess what might go down at CultFest!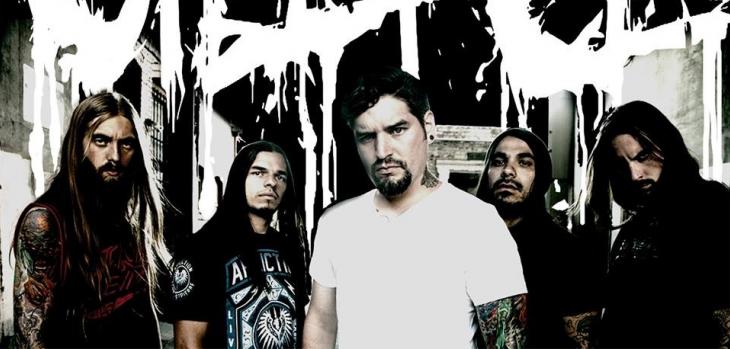 Suicide Silence is an American deathcore band from Riverside, California. Formed in 2002, the band has released four full-length studio albums, one EP and eleven music videos.
5. Sikth
If one compares Sikth to other bands of the prog/djent genre, what they will find is a land of obscurity reminiscent of a mushroom trip.
Check our interview with Sikth by clicking here.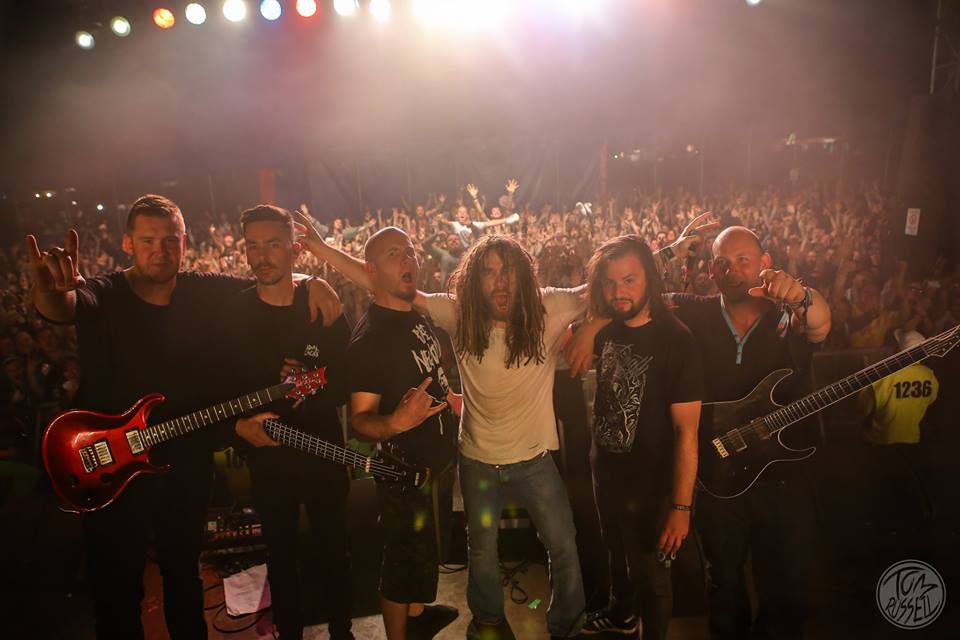 Sikth are a progressive metal band from Watford, Hertfordshire, United Kingdom. They are considered to be influential to the djent movement of progressive metal, alongside Meshuggah.
6. Ne Obliviscaris
IIM-B isn't just famous for being the best Business School across the globe, it is also famous for getting such stellar bands!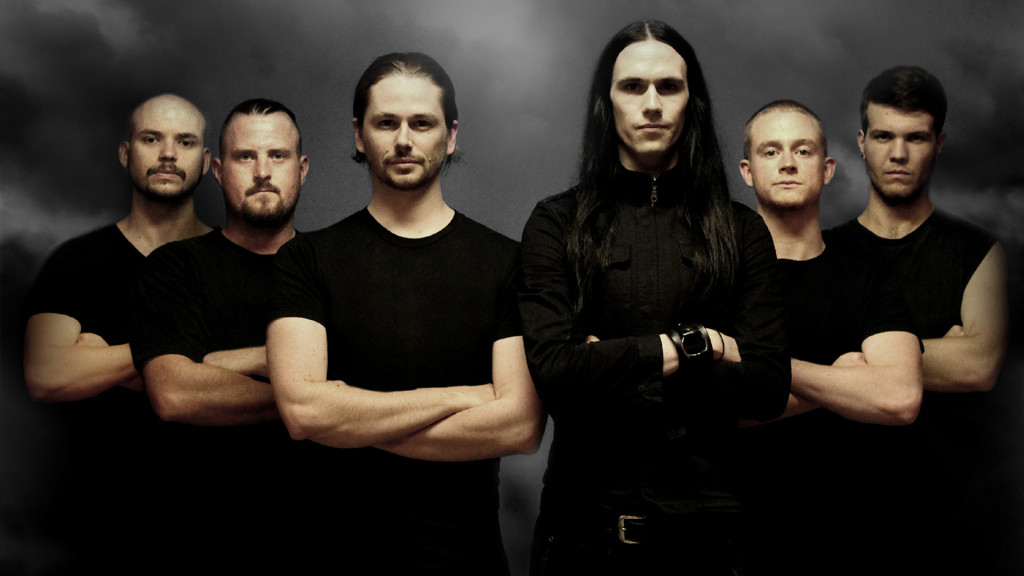 Ne Obliviscaris are a six-piece extreme progressive metal band from Melbourne, Australia. They use a variety of instruments consisting of a violin, two guitars, bass, drums, clean and extreme vocals.
7. Fleshgod Apocalypse
A metal band with classical compositions and brutal death metal fusion, without alienating either genre. 
Check our interview with Fleshgod Apocalypse by clicking here.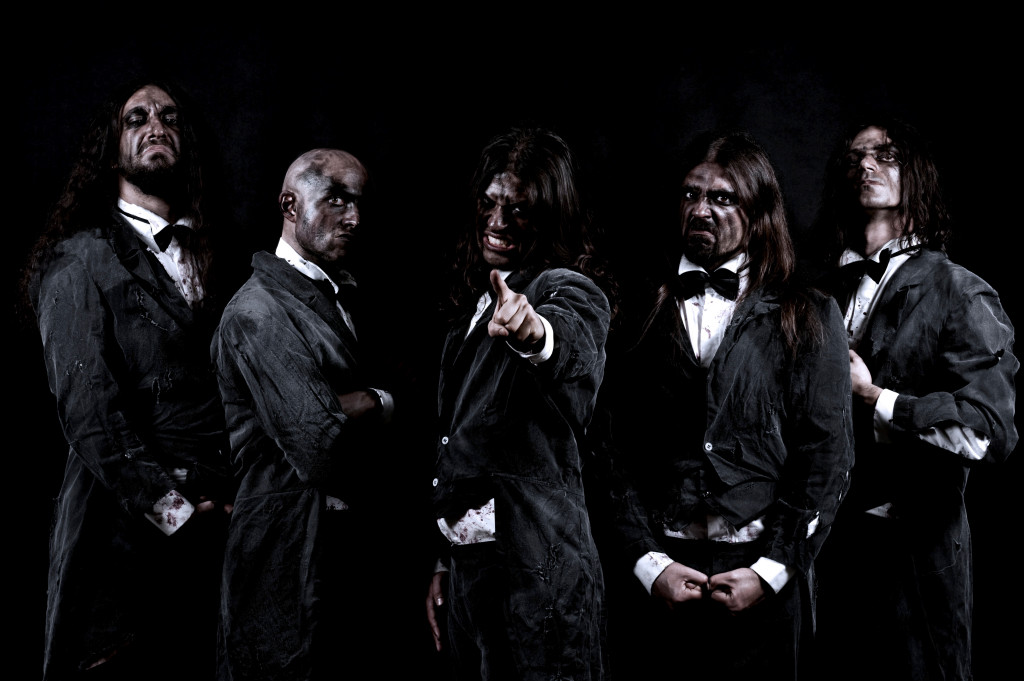 Fleshgod Apocalypse is an Italian technical death metal band. Formed in 2007, the group resides in Perugia and are currently signed to Willowtip Records and Nuclear Blast.
8. Inquisition
The classic Inquisition sound involves the combination of old school thrash metal-influenced riffs with darker and more chaotic black metal, primarily involving fast, tremolo picked minor-key guitar riffs, thus creating the trademark "Inquisition sound".
Inquisition is a metal band that formed in Cali, Colombia in 1988 and later relocated to Seattle, Washington. Inquisition's style of black metal involves slow, deep and dark riffing combined with sudden tempo changes to faster sections based around blast beats and high-speed riffing; at times adding melodic solos.
9. Hacktivist
Rap + Metal = Hacktivist.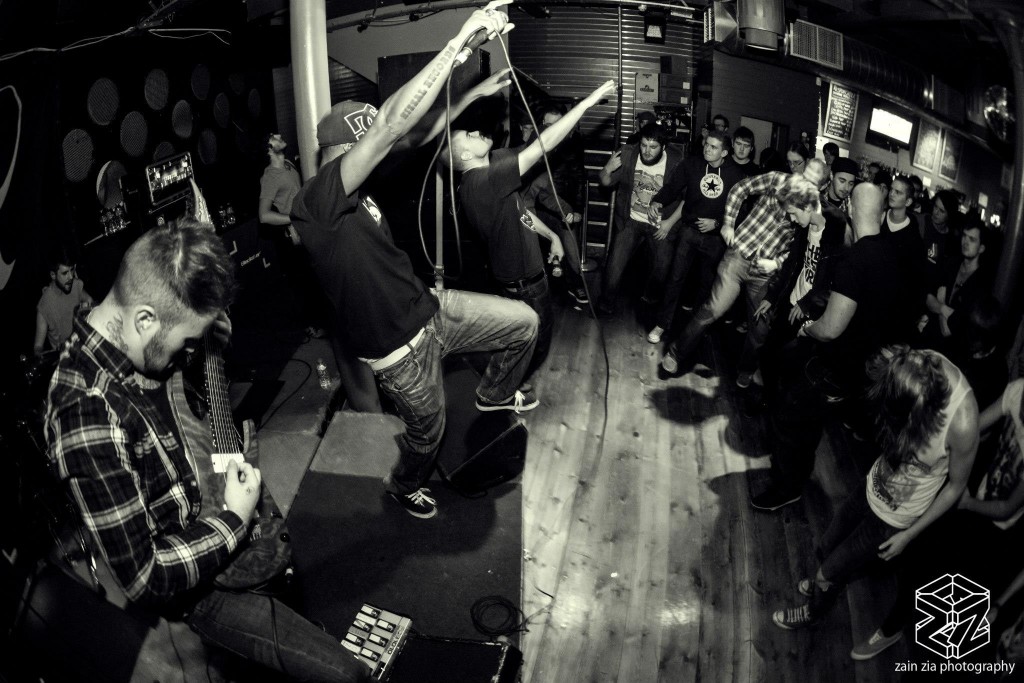 Hacktivist are a British rap metal band from Milton Keynes, Buckinghamshire, formed in 2011 by guitarist/vocalist/producer Timfy James and rapper J Hurley after Timfy's departure from his previous band Heart of a Coward.
10. Belphegor
Rex Trenendae Majestatis. Blood and naked flesh. Extreme black metal.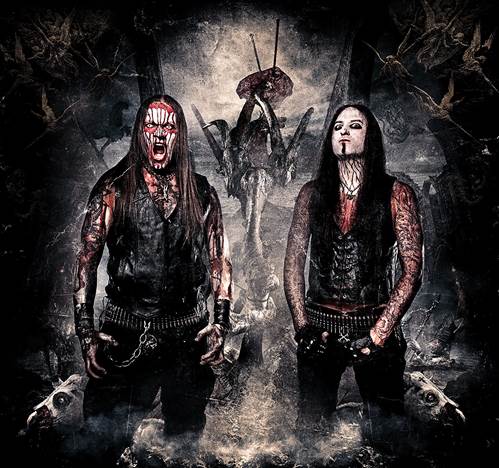 Belphegor is a blackened death metal band from Salzburg, Austria. They originally formed in 1991 under the name Betrayer before changing their name in 1993. They are named after the demon Belphegor.
The following two tabs change content below.
Metalhead, digital geek by profession. Loves Rock N Roll and shoots concerts.
Latest posts by Sanath Kumar (see all)
Related Posts
« BIG69 is BIG beacause: SikTh and Hacktivist Torche – Restarter »