Without much in the way of context, we can report that drummer Chris Adler is likely to quit Lamb of God after joining Megadeth as their studio drummer. Chris has been with Lamb Of God for more than a decade now and will now be recording with Megadeth on their 15th studio album.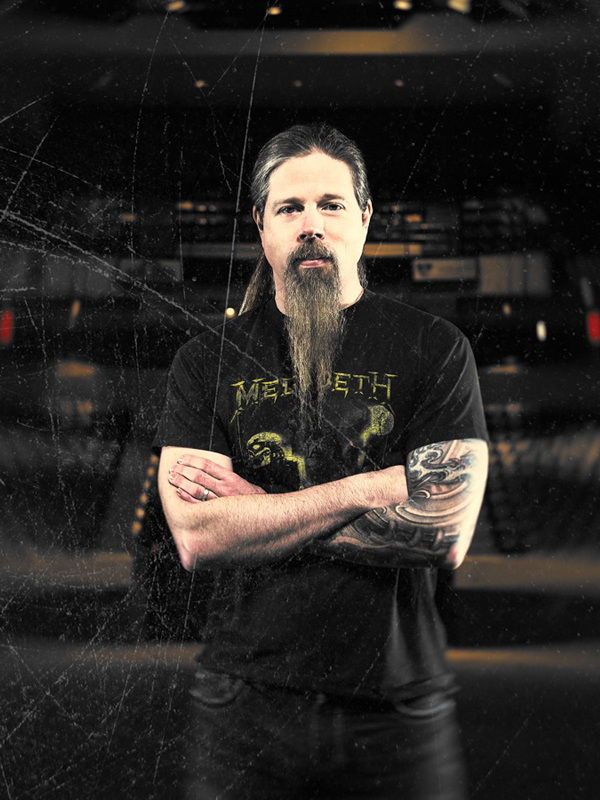 The below statement was released online: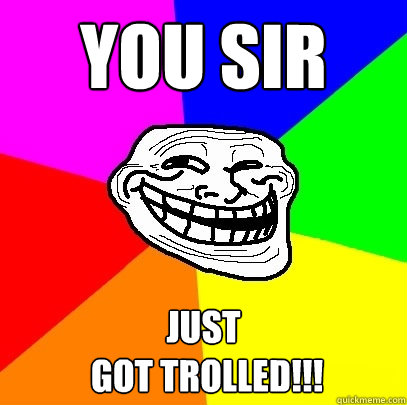 How could you ever think of a day when Chris would quit Lamb of God?
That's crazy!
Now, troll your friends by sharing this.
Disclaimer: 
This is just a troll, please have a sense of humor and laugh it off! We do not mean to troll the legendary bands or Chris Adler. This is a nothing but an internet joke on the occasion of April Fools Day.
The following two tabs change content below.
Metalhead, digital geek by profession. Loves Rock N Roll and shoots concerts.
Latest posts by Sanath Kumar (see all)
Related Posts
« Chris Adler is the new Megadeth Drummer [CONFIRMED] Hoirong to release new EP 'The Old Newz' »