Surtur was formed back in 2012 by Shadman Omee in Dhaka, Bangladesh. Individual differences caused the old lineup to perish – however, in 2014, Rifat Rafi joined him as a drummer which proved to be a potent combination. Aided by the additions of vocalist Riasat Azmi and bassist Masnun Efaz, the pieces of the puzzle fit together and they started appearing in local underground gigs. Their original compositions around this period gave birth to their debut EP – entitled 'Descendant of Time'.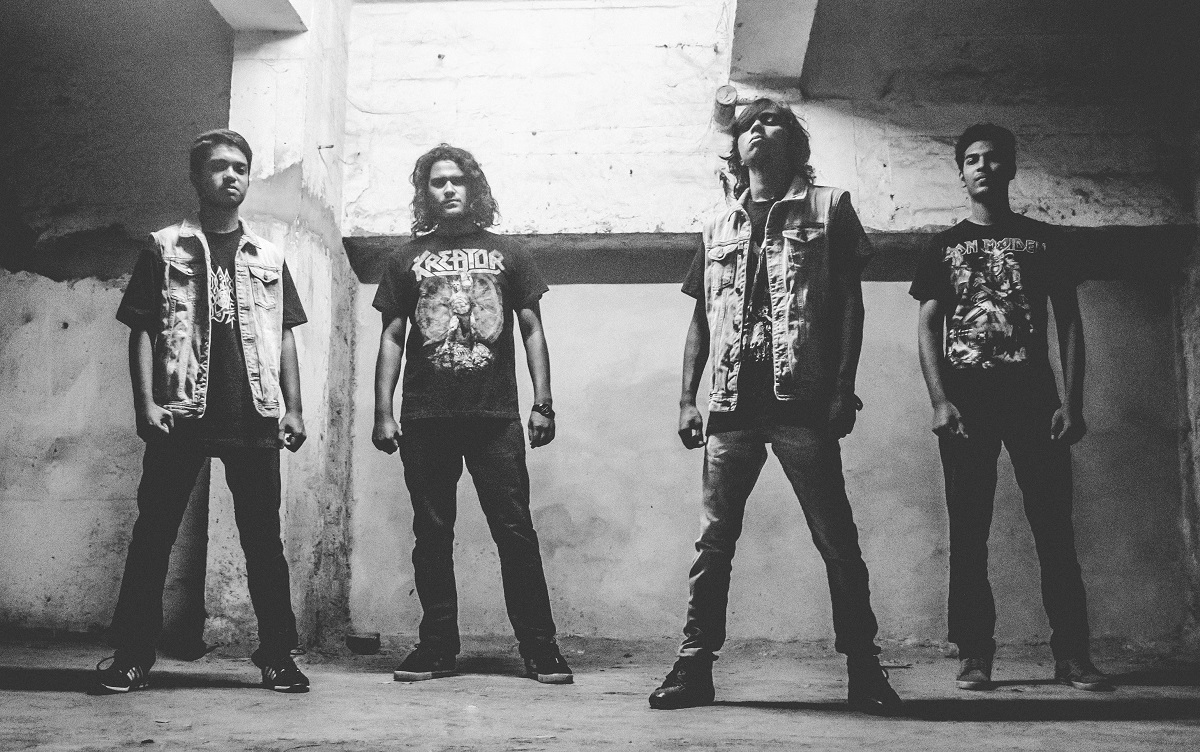 Surtur's debut EP 'Descendant of Time' depicts a true heavy metal fantasy about the arrival of a messiah from the old school roots who will put reins on all that is phony and immaterial. All songs are composed by principal songwriter Shadman Omee amidst input from the band, with an aim to stay as close as possible to the musical style and tempo of late 80's and early 90's thrash metal.
Band Members:
Vocals – Riasat Azmi
Bass- Masnun Efaz
Guitar – Shadman Omee
Drums – Rifat Rafi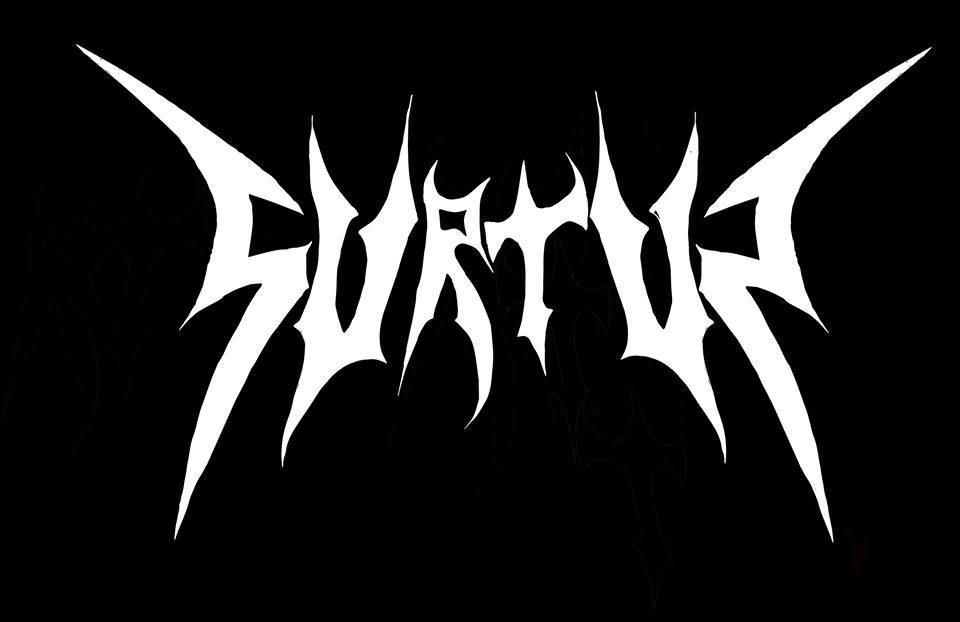 Check out the band on Facebook  |  YouTube
The following two tabs change content below.
Backend Boss at Metalbase India. Beer guzzling metalhead.
Latest posts by Sayantan Sural (see all)
Related Posts
« 'What Google Can't Find' break year long hiatus with new single 'TIMELINES' Slash ft. Myles Kennedy and the conspirators in India: Press-con Mumbai »